Our Dundee Hills Estate Pinot Noir captures and expresses the delicate fruit characteristics associated with this varietal, and we balance that with structure and age-ability. This blend represents our entire Estate with barrels selected from nearly every corner of the property.
Our 2015 Dundee Hills Pinot Noir exhibits aromas of black tea and ripe raspberries, followed by bright flavors of rainier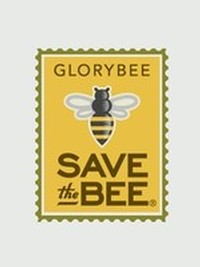 cherries, with a subtle white pepper on the finish.
Through April 2019, $1 of every bottle of our 2015 Dundee Hills Pinot Noir purchased directly via our wine club, tasting room, and online was donated to Eugene-based nonprofit Save the Bee. Save the Bee funds research at Oregon State University and Washington State University honeybee labs, which conduct critical studies into the declining honey bee population.
This collaboration comes at a perfect time as we trial a new type of closure in the portion of bottles of 2015 Dundee Hills Pinot Noir that we sell directly. The closure, called Origine by DIAM is a major technological and environmental advancement. Made from cork, beeswax emulsion and 100% vegetable polyols, we were the first winery in the world to place an order for Origine by DIAM.